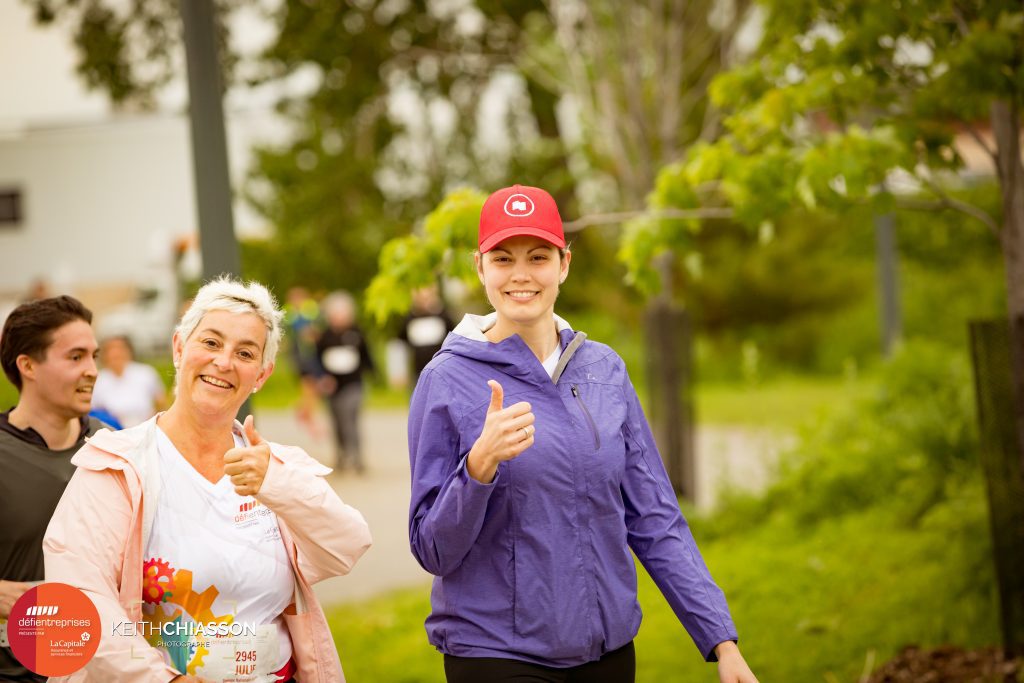 Step 1: Business registration
To participate, the company must first register. During her registration, she will have to choose whether she wishes to pay an amount for her employees. This amount will be charged at the end of the Challenge. It can be a percentage or a fixed amount.
Step 2: Promotion in the company
We provide you with various tools to promote the Défi Entreprises within your company. In particular, news on the intranet and direct e-mail communications are preferred.
Companies that appoint ambassadors are generally very successful with this method.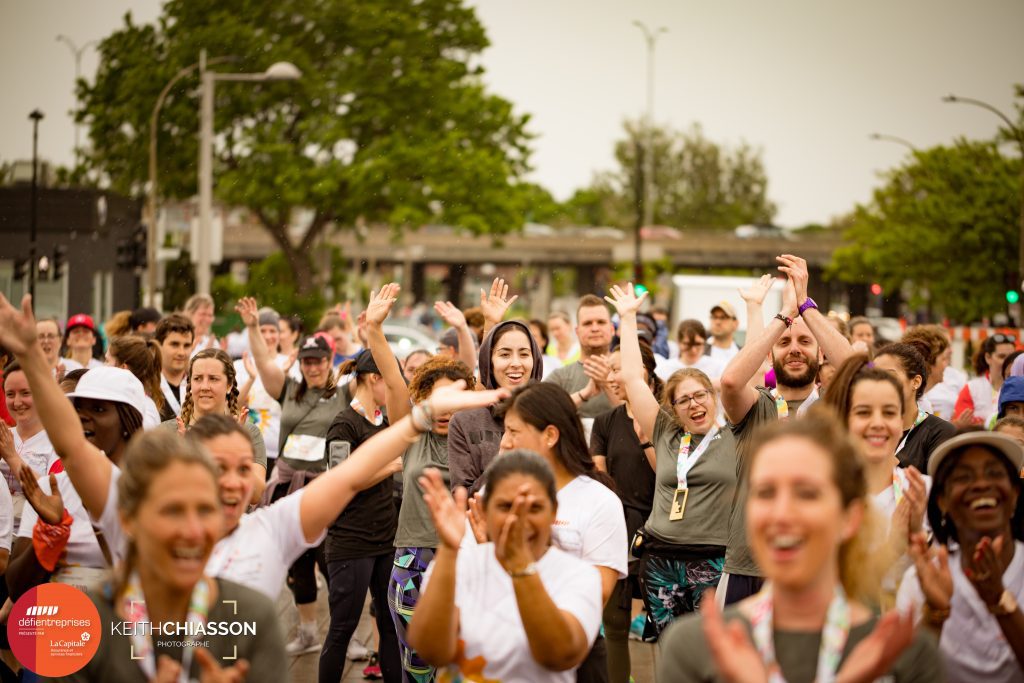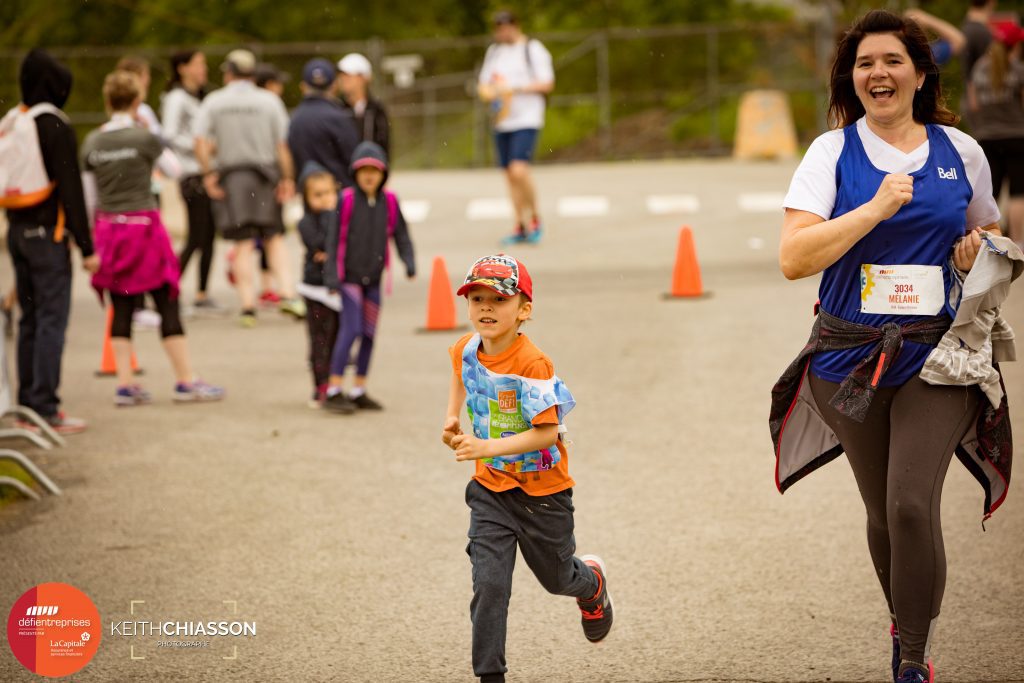 Step 3: Registration of participants
Participants can register with their company for one of the 2 packages offered: the Virtual Package and the Experience Package. To learn more about the plans, click here.
Step 4: 21 days to develop good habits
From September 13 to October 2, participants are challenged to take a minimum of 15 minutes a day to take care of their health.
Each day, we will offer one Challenge in each of the following three categories:
Physical activity
Mental Health
Nutrition
Participants will be able to view and validate their different Challenges in four ways:
On the private Facebook group
By receiving a daily email
Using the Défi Entreprises 21 application
By printing the calendar of activities and checking them off.
During this period, we make a host of tools available to participants:
One month subscription to the Petit Bambou platform to perform meditation and mindfulness exercises;
Training programs for walking, running and weight training;
Application to track the various challenges;
Motivational conference;
Participation price;
Live Zumba workout.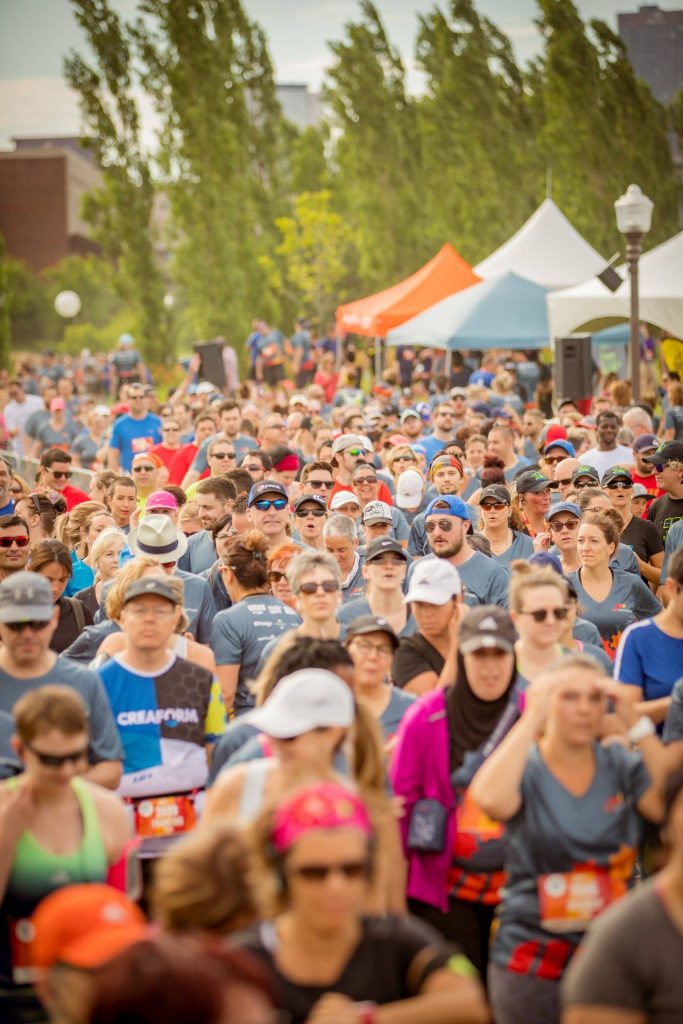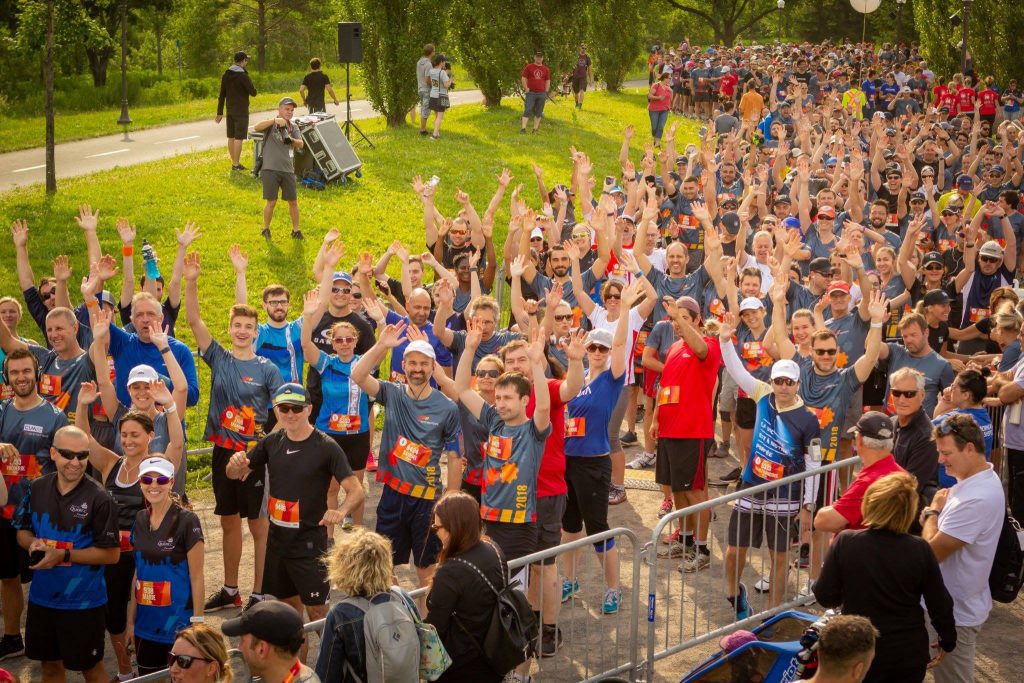 Step 5: The final event
The final event for the Experience Package will take place on September 25 for the Quebec City region and October 2 for the Montreal region. For the Virtual Package, the final event will take place on October 3. During the event, it will be possible to participate in one of the two events:
5 km walking or running
10 km walking or running